The Memory Keeper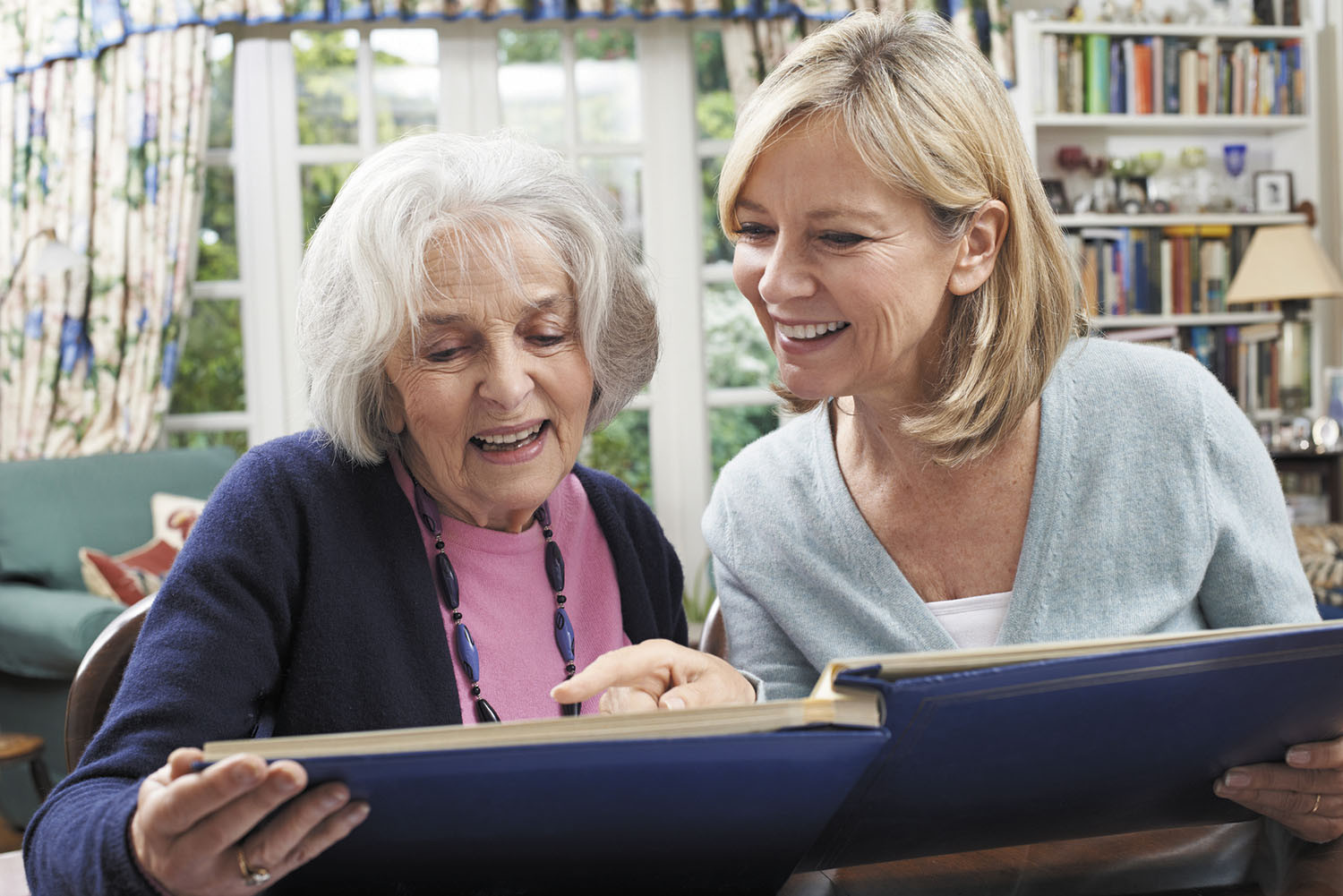 The Memory Keeper
Tuesday, December 7 2021 @ 1:00 PM — 2:00 PM
Some memories are better retained or hardwired than others as dementia progresses. Memories have the ability to bring comfort and great happiness, like those flashes of a happy day when someone graduated, or said "I do".
Join us to explore ideas for retaining those important, emotional memories by creating a memory book, as well as other creative ways to honor your partner's past, present and future.
Free to attend! Registration required. Share with friends and family

Not Provided
Making Visits Positive Thursday, July 7, 2022 @ 12:00 PM - 1:30 PM This is an in-person class in our...
.
Get class updates
in your email inbox

as well as empowering information related to Alzheimer's and related dementia's, caregiving, and the people we support.