20 Questions, 100 Answers, 6 Perspectives — — A Community Film Presentation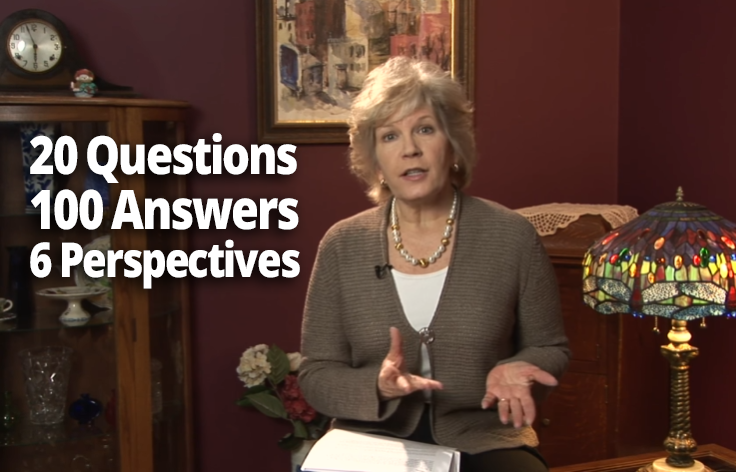 20 Questions, 100 Answers, 6 Perspectives — A Community Film Presentation
A Special Community Film Presentation & Discussion
Tuesday, June 6, 2023 @ 1:00 PM – 2:30 PM
Join ARA MatSu for a community film screening & discussion of the 2012 documentary "20 Questions, 100 Answers, 6 Perspectives About Dementia" presented by journalist Julie Anderson. This film offers a compilation of honest answers about dementia from medical doctors, professional care partners, and those personally affected by the disease. Filled with thoughtful perspectives and firsthand experiences, this documentary and the following discussion aim to empower families to understand and deal with dementia on their own terms.
.

AK, United States
Activity Box Ideas for People Living with Dementia Tuesday, April 25, 2023 @ 12:00 PM - 1:00 PM This...
Get class updates
in your email inbox

as well as empowering information related to Alzheimer's and related dementia's, caregiving, and the people we support.