1 event,
The Related Dementias in ADRD Friday, December 3 2021 @ 1:00 PM — 2:30 PM It is widely understood that Alzheimer's disease (AD) is one type of progressive dementia. But what are the "related dementias" (RD)? What makes them different? And, in what ways are they alike? Join us for a detailed discussion of the...
1 event,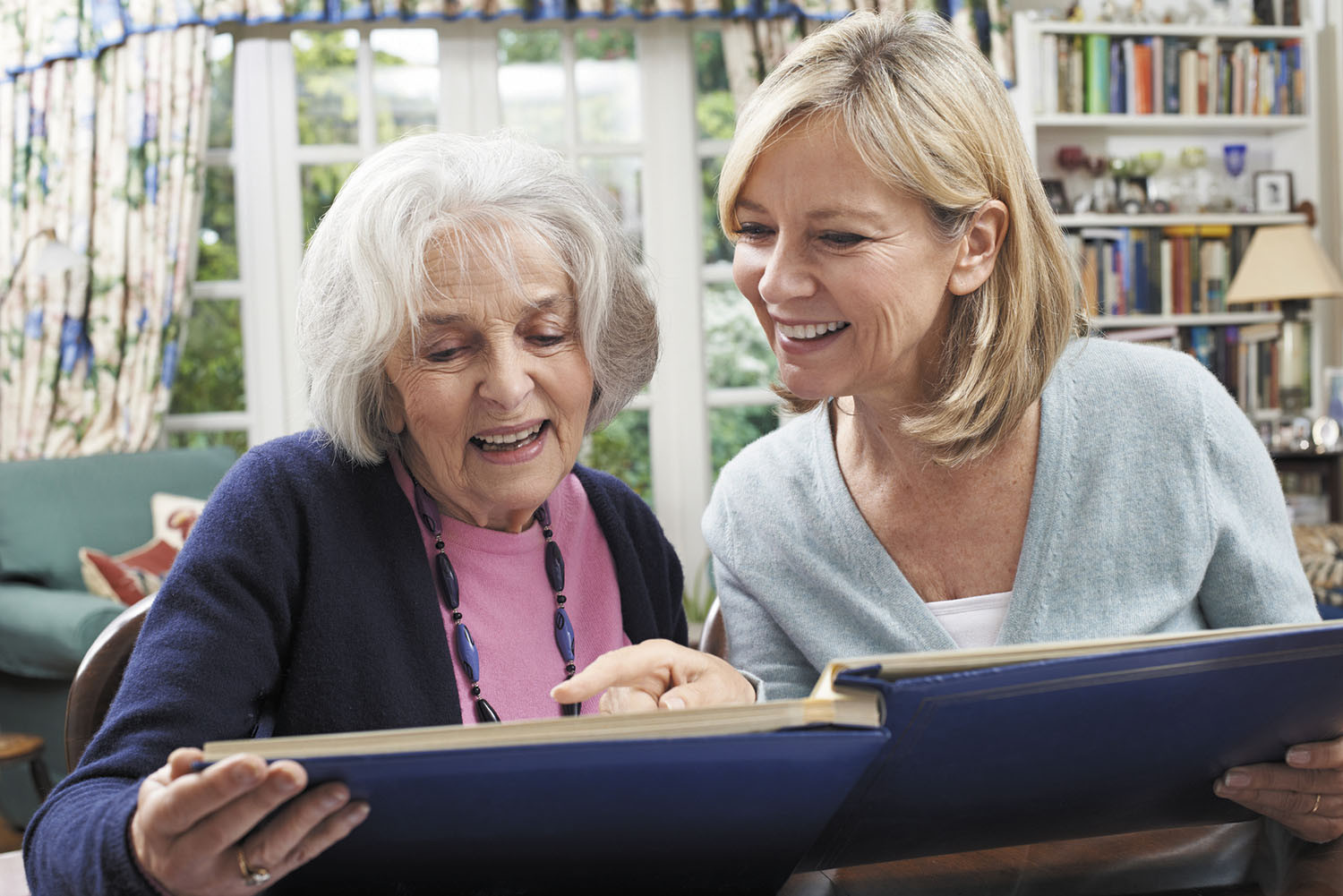 The Memory Keeper Tuesday, December 7 2021 @ 1:00 PM — 2:00 PM Some memories are better retained or hardwired than others as dementia progresses. Memories have the ability to bring comfort and great happiness, like those flashes of a happy day when someone graduated, or said "I do". Join us to explore ideas for...
1 event,
Memory Café Thursday, December 9 2021 @ 1:00 PM — 2:00 PM Topic: Holidaze! You Might Also Be Interested In .
1 event,
Best Practices for Providing Person-Centered Care for Individuals with Intellectual / Developmental Disabilities and Dementia – Part 2 Tuesday, December 14 2021 @ 12:00 PM - 1:00 PM Part 2 of a 2 part series – attend 1 or both Part one (November 16) of this series will discuss the importance of early detection which...
1 event,
Caring for our Aging Selves Wednesday, December 15 2021 @ 11:00 AM — 12:30 PM Aging is a universal feature of human life: we grow, we grow up, and we grow older. While growing older is often viewed as merely a time of physical and cognitive decline, it can also be a time rich with...
1 event,
How to Successfully Support a Loved One When They Live In a Facility Saturday, December 18 2021 @ 1:00 PM — 2:30 PM Caring for a loved one who is living in a facility can create unique challenges. It's important for both you and your loved one to consider what some of those challenges might...