Alaska Statewide Support Group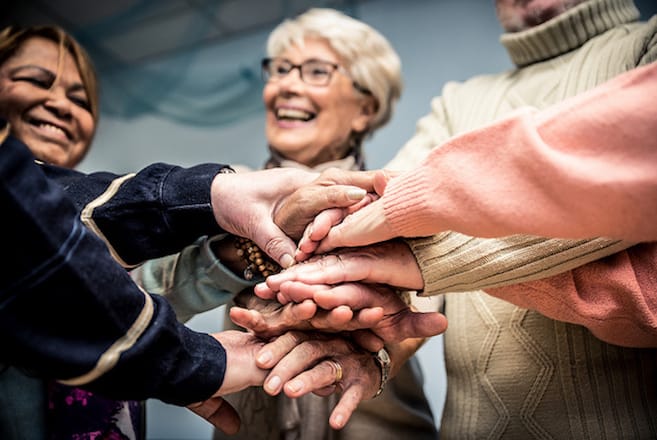 Alaska Statewide Support Group
Wednesday, February 16, 2022 @ 1:00 PM — 2:00 PM
Support groups provide a way for people with a common experience to help and learn from each other. They can be an important source of social and emotional support, as well as a great way to see what works for others and learn about local services. All groups below are free to join.
To connect call 1-877-216-1555, » Code 927989#
View our full list of Caregiver Support Groups in Alaska here. 
Free to attend! Share with friends and family.
𝗙𝗼𝗿 𝗺𝗼𝗿𝗲 𝗶𝗻𝗳𝗼𝗿𝗺𝗮𝘁𝗶𝗼𝗻 𝗼𝗿 𝗿𝗲𝗴𝗶𝘀𝘁𝗿𝗮𝘁𝗶𝗼𝗻 𝗮𝘀𝘀𝗶𝘀𝘁𝗮𝗻𝗰𝗲
𝗰𝗼𝗻𝘁𝗮𝗰𝘁: Debbie Chulick, dchulick@alzalaska.org or 907-561-3313

AK, United States
Assisted Living: If, When, and How Monday, April 3, 2023 at 1:00 PM - 2:30 PM This is an in-person c...
.
Get class updates
in your email inbox

as well as empowering information related to Alzheimer's and related dementia's, caregiving, and the people we support.