Alaska Statewide Support Group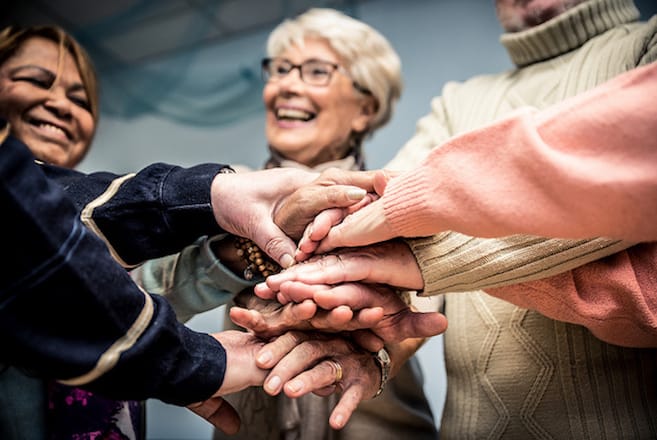 Alaska Statewide Support Group
Saturday, April 2, 2022 @ 1:00 PM — 2:00 PM
Support groups provide a way for people with a common experience to help and learn from each other. They can be an important source of social and emotional support, as well as a great way to see what works for others and learn about local services. All groups below are free to join.
View our full list of Caregiver Support Groups in Alaska here.
Free to attend! Registration required. Share with friends and family

Not Provided
https://www.youtube.com/watch?v=14o38xfHlXc Elf Special Movie Presentation Monday, December 11, @ 1 ...
.
Get class updates
in your email inbox

as well as empowering information related to Alzheimer's and related dementia's, caregiving, and the people we support.