Bathing Without The Battle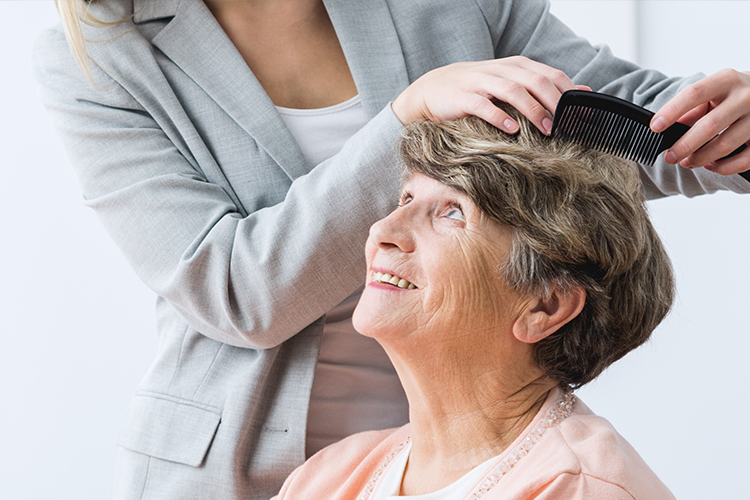 Bathing Without The Battle
Monday, October 23, 2023 @ 1:00 PM — 2:30 PM
This is an online webinar — available Statewide in Alaska
Bath time is often one of the more challenging tasks in providing care.
Learn compassionate and skillful approaches to bathing designed to minimize distress for all involved. It doesn't need to be a battle.
Free to attend! Registration required.

AK, United States
Wandering and Dementia Monday, December 11, 2023 @ 1:00 PM - 2:30 PM This is an online webinar — a...
.
Get class updates
in your email inbox

as well as empowering information related to Alzheimer's and related dementia's, caregiving, and the people we support.