Bathing Without The Battle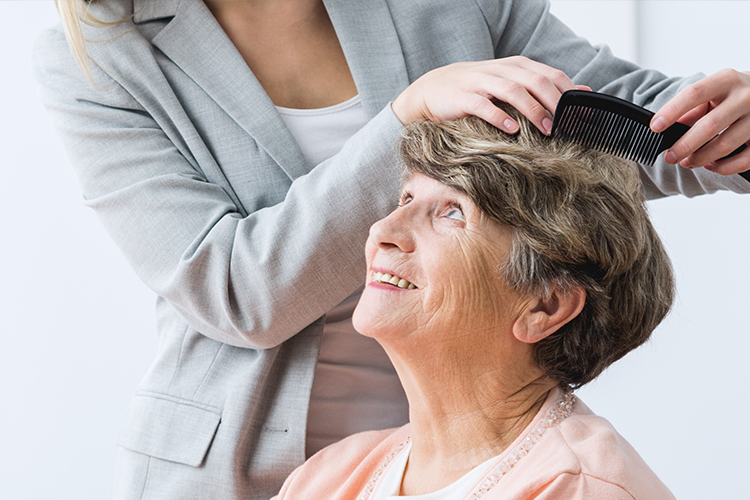 Bathing Without The Battle
Monday, February 13, 2023 @ 1:00 PM — 2:30 PM
This is an online webinar — available Statewide in Alaska
Bath time is often one of the more challenging tasks in providing care.
Learn compassionate and skillful approaches to bathing designed to minimize distress for all involved at this event. It doesn't need to be a battle.
Free to attend! Registration required.
𝗙𝗼𝗿 𝗺𝗼𝗿𝗲 𝗶𝗻𝗳𝗼𝗿𝗺𝗮𝘁𝗶𝗼𝗻 𝗼𝗿 𝗿𝗲𝗴𝗶𝘀𝘁𝗿𝗮𝘁𝗶𝗼𝗻 𝗮𝘀𝘀𝗶𝘀𝘁𝗮𝗻𝗰𝗲
𝗰𝗼𝗻𝘁𝗮𝗰𝘁: Kim Jung,
kjung@alzalaska.org or 907-864-3408

AK, United States
The GEMS®: Using Skills That Make a Difference Tuesday, October 3, 2023 @ 1:00 PM - 2:30 PM This is...
.
Get class updates
in your email inbox

as well as empowering information related to Alzheimer's and related dementia's, caregiving, and the people we support.