Caregiver Self Care – Awareness Talk followed by Q&A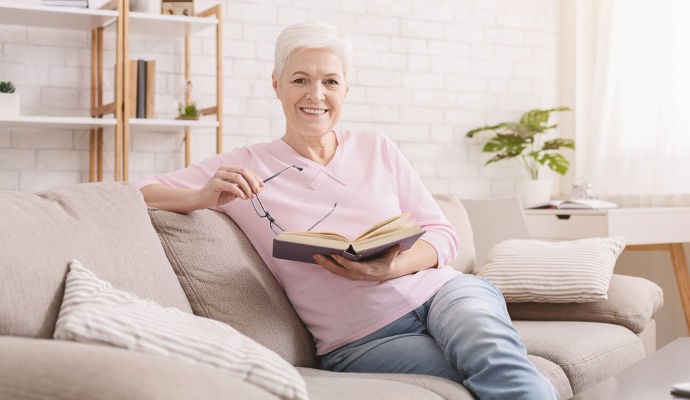 Caregiver Self Care – Awareness Talk followed by Q&A
Sunday, October 9, 2022 @ 1:00 PM — 2:30 PM
This is an in-person event at Homer Senior Center, in Homer, AK.
» 3935 Svedlund St, Homer, AK 99603
Dementia Educator Debbie Chulick, from Alzheimer's Resource of Alaska, will be speaking on Sunday, Oct 9 from 1-2:30 pm at Homer Senior Center. The topic will be Caregiver Self Care with a time for Q and A after. Light snacks will be provided.
Free memory screenings & consultations!
For more information contact: Holly, at Hospice of Homer 907-235-6899

AK, United States
Connecting in the Moment Professional Webinar Thursday, September 28, 2023 @ 6:00 PM — 7:00 PM Thi...
.
Get class updates
in your email inbox

as well as empowering information related to Alzheimer's and related dementia's, caregiving, and the people we support.