Frontotemporal Dementia – webinar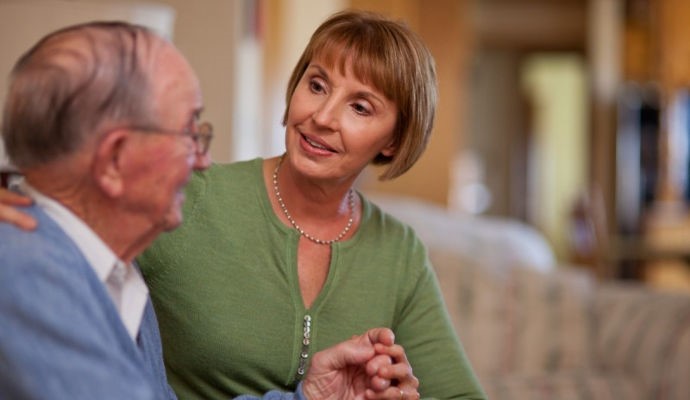 Frontotemporal Dementia
Tuesday, July 26, 2022 @ 1:00 PM – 2:30 PM
This is an online webinar — available Statewide in Alaska
There is also an in-person class in our Wasilla office on July 28.
Frontotemporal dementia (FTD) refers to a group of neurogenerative disorders that affects the frontal or temporal lobes of the brain. This presentation will explore the different types of frontotemporal disorders, signs and symptoms, diagnosis and challenges for family members.
Free to attend! Registration required.
.

AK, United States
Activity Box Ideas for People Living with Dementia Tuesday, April 25, 2023 @ 12:00 PM - 1:00 PM This...
Get class updates
in your email inbox

as well as empowering information related to Alzheimer's and related dementia's, caregiving, and the people we support.