Honoring Connection: How to Improve Communication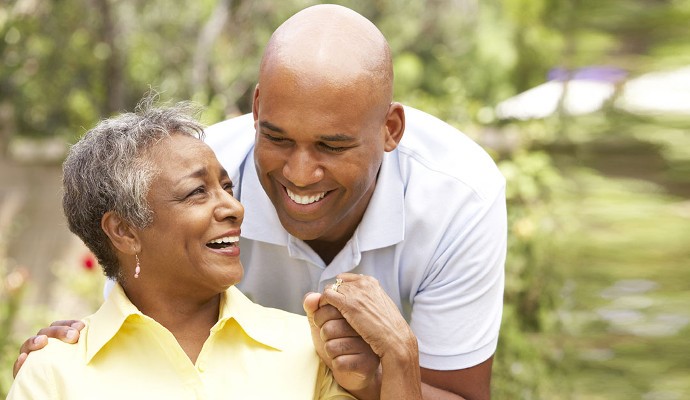 Honoring Connection: How to Improve Communication
Friday, April 8, 2022 @ 1:00 PM — 2:30 PM
We connect in many different ways. When language is lost due to a cognitive change, how do we maintain our connection? How do we find out what a person needs?
Join us as we explore the many types of communication and strategies available to use when the person we care for has a progressive dementia. Learn to listen with your ears and your heart when honoring connection. 
Free to attend! Registration required. Share with friends and family
𝗙𝗼𝗿 𝗺𝗼𝗿𝗲 𝗶𝗻𝗳𝗼𝗿𝗺𝗮𝘁𝗶𝗼𝗻 𝗼𝗿 𝗿𝗲𝗴𝗶𝘀𝘁𝗿𝗮𝘁𝗶𝗼𝗻 𝗮𝘀𝘀𝗶𝘀𝘁𝗮𝗻𝗰𝗲
𝗰𝗼𝗻𝘁𝗮𝗰𝘁: Amber Smith, asmith@alzalaska.org or 907-586-6044

AK, United States
Dementia and Sensory Changes Tuesday, December 6, 2022 @ 1:00 PM — 2:30 PM This is an online webin...
.
Get class updates
in your email inbox

as well as empowering information related to Alzheimer's and related dementia's, caregiving, and the people we support.