Late & End Stages of Alzheimer's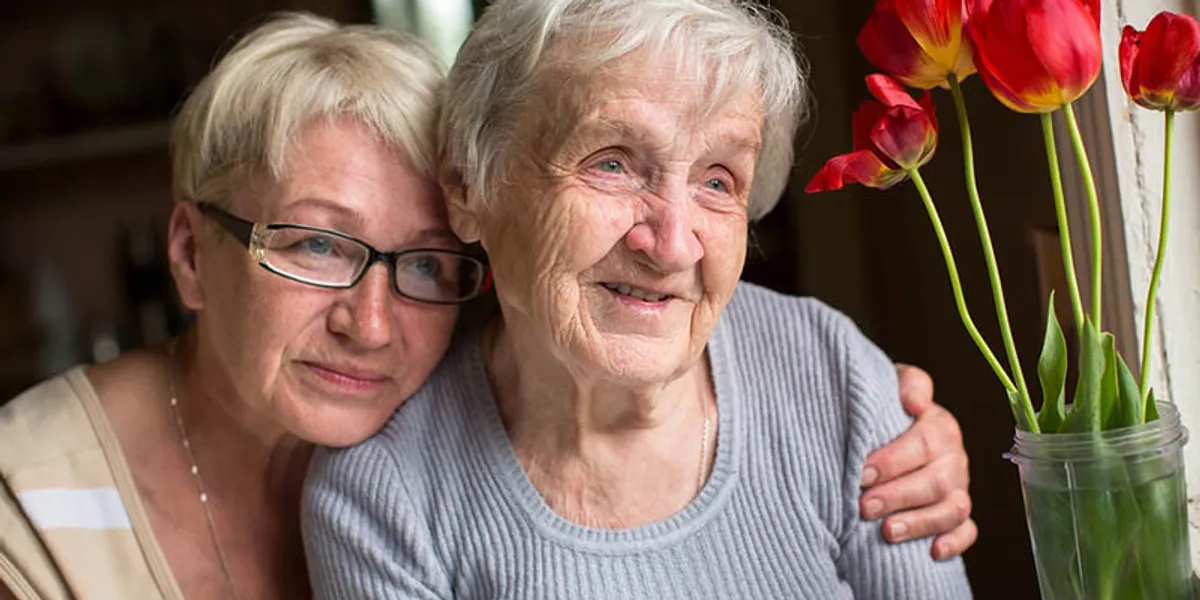 Late & End Stages of Alzheimer's
Saturday, March 18 2023 @ 10:30 AM – 12:00 PM
This is an online webinar — available Statewide in Alaska
Honoring connection with those for whom we care during late and end stage Alzheimer's disease requires evolving knowledge, skills, and supports. It is a time for letting go, and providing comfort care while considering important end-of-life issues. Join us as explore approaches to these difficult topics.

AK, United States
Savvy Caregiver Begins Monday, February 20, 2023 @ 1:00 PM — 3:00 PM 6-week webinar, meeting every...
.
Get class updates
in your email inbox

as well as empowering information related to Alzheimer's and related dementia's, caregiving, and the people we support.