Mind Works™ [12-week course – 8/3–11/2]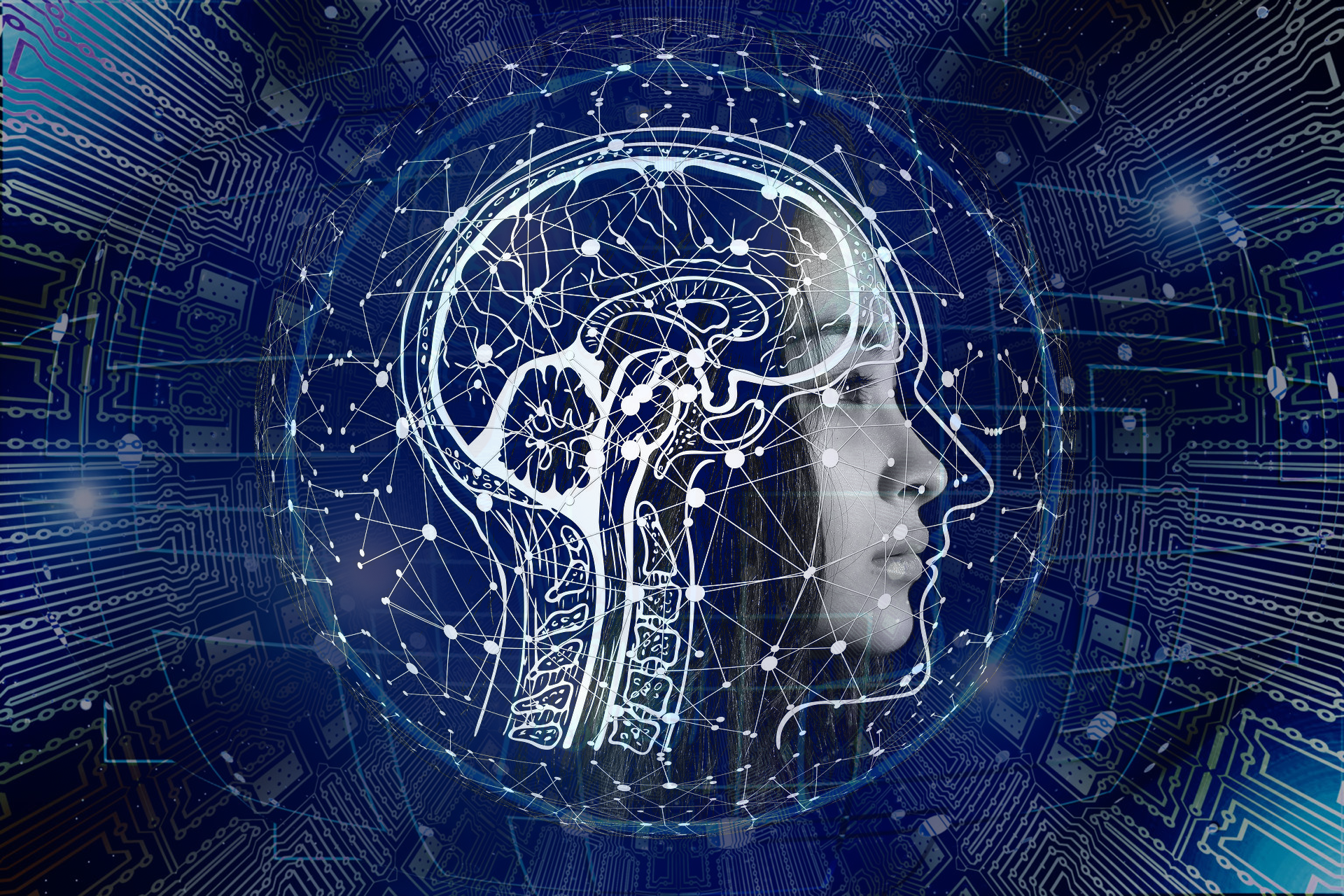 Mind Works™
Mondays & Wednesdays, begins August 3, 2022 — November 2, 2022 @ 1:00 PM — 2:00 PM
Mind Works™ meets for one hour, twice a week, for a total of 24 sessions over 12 weeks. Classes are virtual and provide a fun, social, and stimulating experience for participants.
This full-brain workout is designed to help people who have concerns about their memory and want to keep their mind sharp. Designed for people who have mild memory loss, may have consulted a medical provider about it, and may even have gotten a diagnosis.
The classes focus on exercising the six major areas of the brain:
Memory
Concentration
Processing Speed
Visual-Spatial Acuity
Language
Problem Solving
.
Get class updates
in your email inbox

as well as empowering information related to Alzheimer's and related dementia's, caregiving, and the people we support.