Options and Resources for Legal Decision Making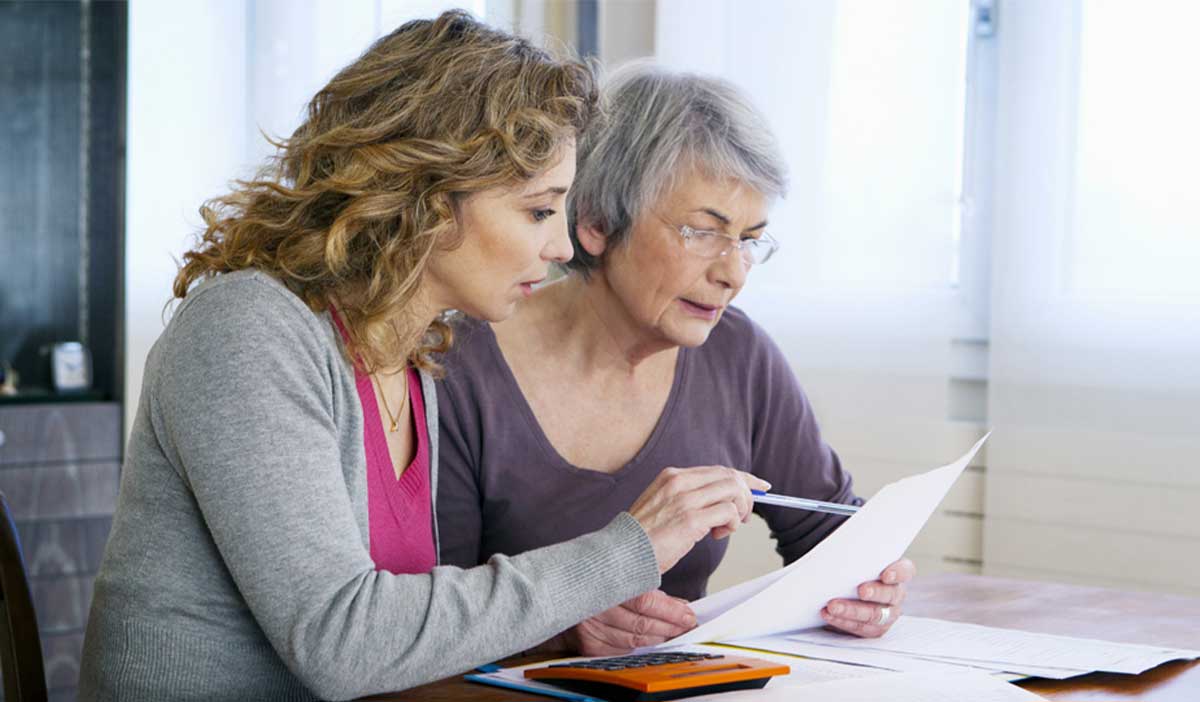 Options and Resources for Legal Decision Making
With Guest Speaker: Lisa Wawrzonek, Alaska State Association for Guardianship and Advocacy (ASAGA)
Monday, May 1, 2023 @ 1:00 PM — 2:30 PM
When someone is living with a diagnosis or disability, they may require different levels of assistance; one of which might be to make certain decisions for them. It could be informal supports, private legal documents or a more formal court order.
This presentation will cover a variety of options that you can explore and the resources to help you find the best option for your situation.
Free to attend! Registration required.

Not Provided
https://www.youtube.com/watch?v=IaB5Egej0TQ&t=8s Alive Inside Special Movie Presentation Monday,...
.
Get class updates
in your email inbox

as well as empowering information related to Alzheimer's and related dementia's, caregiving, and the people we support.