Senior Targeted Fraud and Scams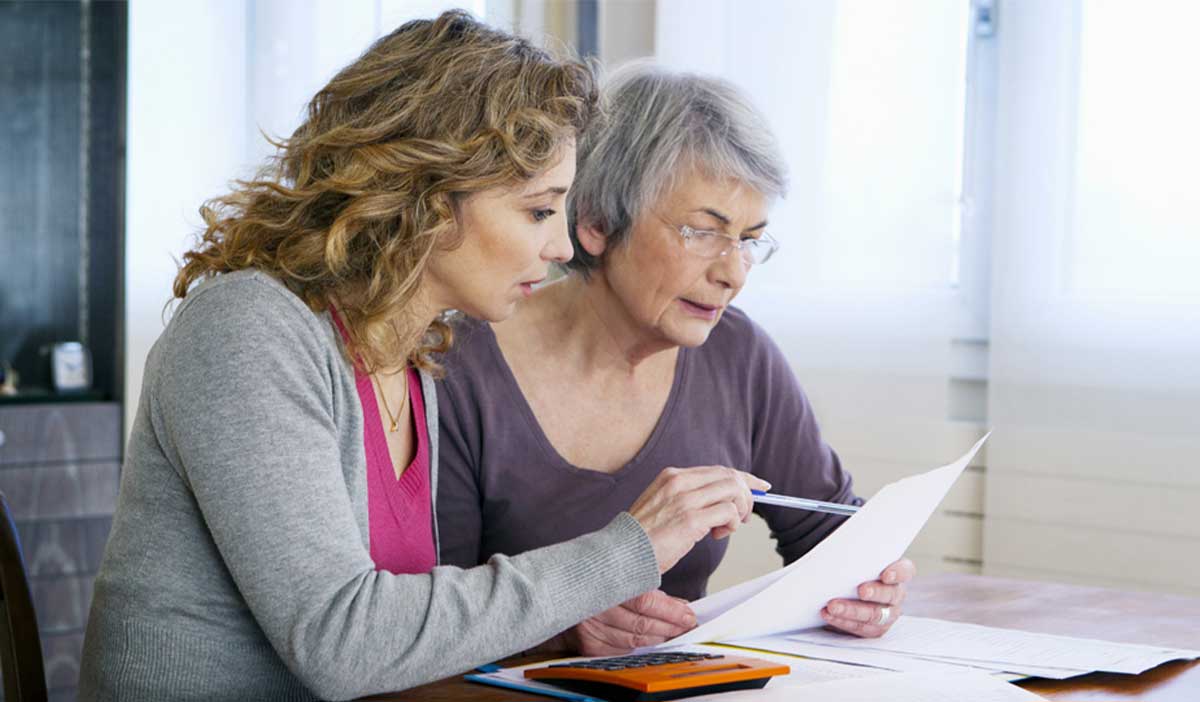 Senior Targeted Fraud and Scams
Thursday, January 25, 2024 @ 1:00 PM — 2:30 PM
Financial exploitation is a risk everyone faces. Yet older adults or persons with cognitive impairments are particularly vulnerable.
Learn how to recognize and avoid common forms of fraud, scams, identity theft, and other types of financial exploitation. Discover simple things that caregivers can do to reduce the risk of financial abuse and fraud for people living with dementia.
Free to attend! Registration required.

AK, United States
The Driving Dilemma: Knowing When to Brake Friday, December 8, 2023 @ 1:00 PM — 2:30 PM This is an...
.
Get class updates
in your email inbox

as well as empowering information related to Alzheimer's and related dementia's, caregiving, and the people we support.