Virtual Dementia Tours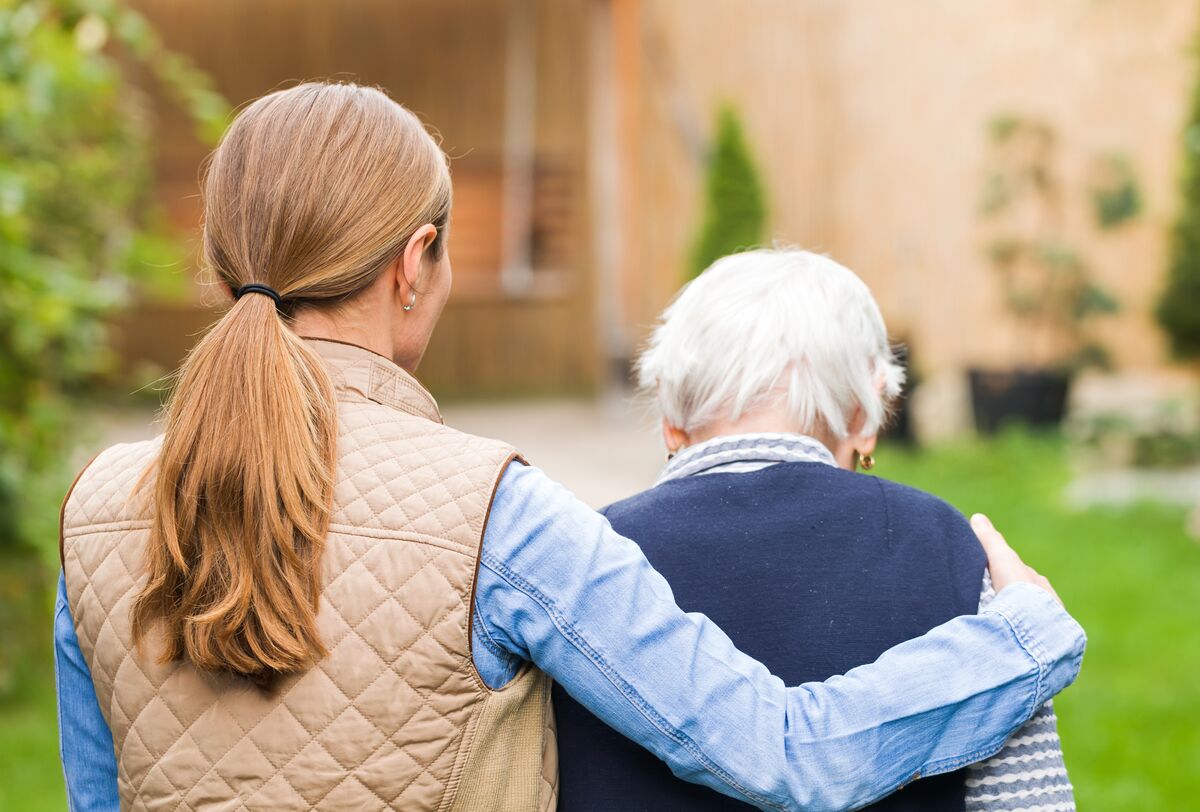 Virtual Dementia Tours
Monday, February 19 @ 9:30 AM – 4 PM
This is an in-person event in Wasilla Alaska.
Sign up for your 30-minute Virtual Dementia tour on February 19, between 9:30 AM — 4:00 PM. Space is limited, so register today. Free to attend!
.
The Virtual Dementia Tour will give you an up-close, hands-on experience and provides insight into what day-to-day life is like for a person living with Alzheimer's disease and a related dementia (ADRD). This experience will change the way you think, relate, and care for those living with dementia. Join us to gain a better understanding of the experiences and needs of a person living with ADRD.
The Virtual Dementia Tour was developed by P.K. Beville of Second Wind Dreams.

Not Provided
https://www.youtube.com/watch?v=14o38xfHlXc Elf Special Movie Presentation Monday, December 11, @ 1 ...
.
Get class updates
in your email inbox

as well as empowering information related to Alzheimer's and related dementia's, caregiving, and the people we support.