Virtual Dementia Tours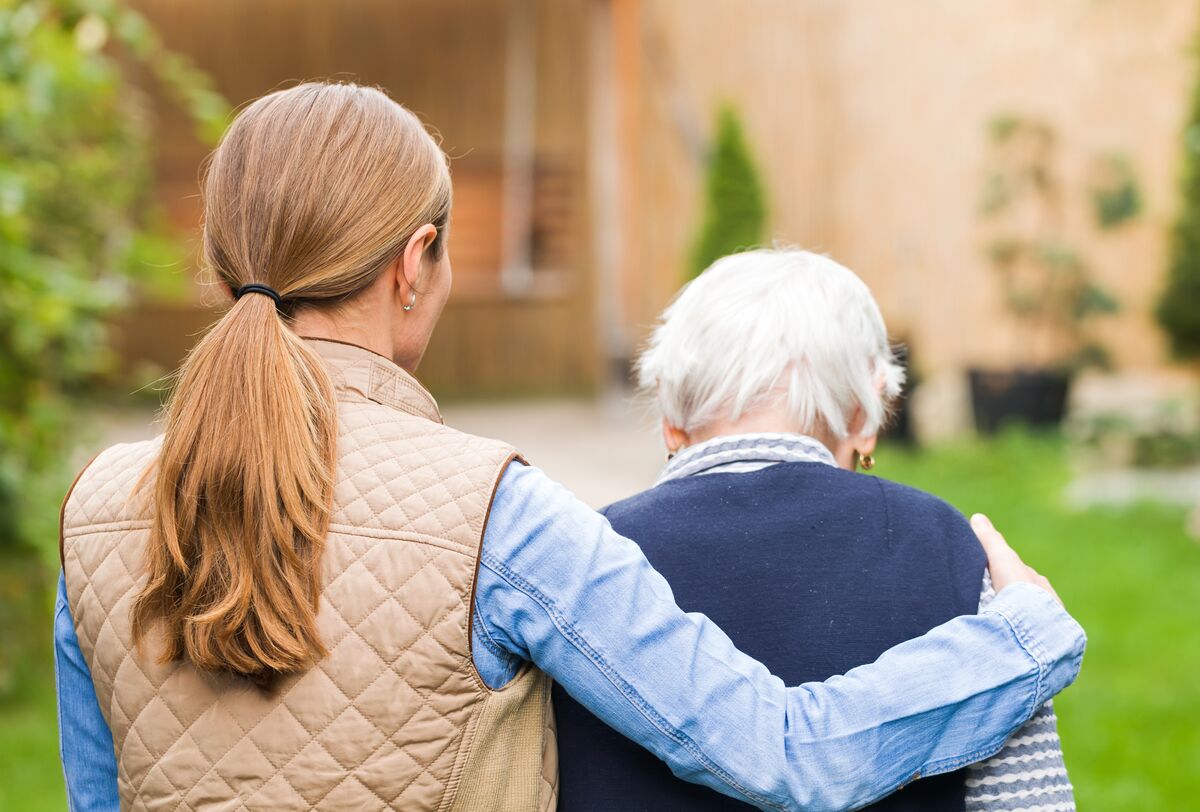 Virtual Dementia Tours
⠀Monday, July 10, 2023 @ 10:00 AM — 4:00 PM
This is an in-person event in our Anchorage office.
Sign up for your 30-minute Virtual Dementia tour on July 10, 2023, between 10:00 AM — 4:00 PM. Space is limited so register today.
.
The Virtual Dementia Tour will give you an up-close, hands-on experience and provides insight into what day-to-day life is like for a person living with Alzheimer's disease and a related dementia (ADRD). This experience will change the way you think, relate, and care for those living with dementia. Join us to gain a better understanding of the experiences and needs of a person living with ADRD.
The Virtual Dementia Tour was developed by P.K. Beville of Second Wind Dreams.
Free to attend! Registration required.

AK, United States
Wandering and Dementia Monday, December 11, 2023 @ 1:00 PM - 2:30 PM This is an online webinar — a...
.
Get class updates
in your email inbox

as well as empowering information related to Alzheimer's and related dementia's, caregiving, and the people we support.