GivingTuesday was created in 2012 as a simple idea: a day that encourages people to do good. Over the past 11 years, it has grown into a global movement that inspires hundreds of millions of people to give, collaborate, and celebrate generosity. Whether it's making someone smile, helping a neighbor or stranger out, showing up for an issue or people we care about, or giving some of what we have to those who need our help, every act of generosity counts and everyone has something to give.
Support Alaska's Most Vulnerable Elders this #GivingTuesday
An estimated 12,500 Alaskans live with Alzheimer's and that is expected to increase 90% to 23,900 in 2030.
Your donation will help provide education, socialization and care coordination to Alaskans living with Alzheimer's, related dementia and any disability. The classes and socialization events enabled by your donation may contribute to slowing down the progression of this fatal disease and allows family caregivers much-needed respite.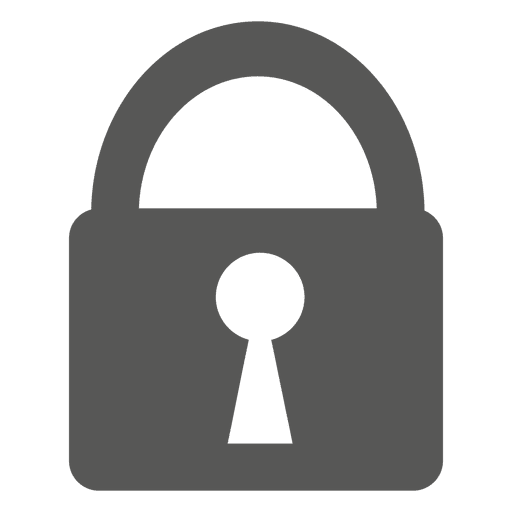 Thank you for contributing to the programs and services of Alzheimer's Resource of Alaska. We are a 501(C)(3) non-profit and contributions are tax-deductible. Our tax identification number (EIN) is 92-0101736.
One way to give a contribution is through a special occasion gift. Examples can be celebrating someone's birthday, anniversary, or graduation. You may also provide a gift in memory or honor of a loved one living with dementia. Or you may wish to give a memorial gift when a loved one has passed away. If you have questions, please e-mail us at connect@alzalaska.org.