Communication Tips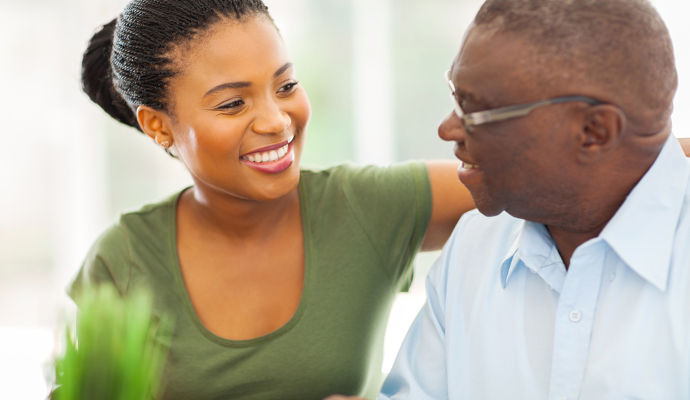 Communication Tips for Caregivers
Caregiving 101
Monday, January 8, 2024 @ 1:00 PM – 2:30 PM
This is an in-person class in our Anchorage office.
There will be an online webinar version of this class available Statewide in Alaska on January 9—attend the one that best fits your schedule.
Caring for someone with dementia? Come learn some tips that can make your communication clearer, reduce frustration, and improve quality of life – for both of you!
.

AK, United States
Pain in People Living with Dementia Professional Webinar Tuesday, December 12, 2023 @ 12:00 PM – 1...
Get class updates
in your email inbox

as well as empowering information related to Alzheimer's and related dementia's, caregiving, and the people we support.