Downsizing and Decluttering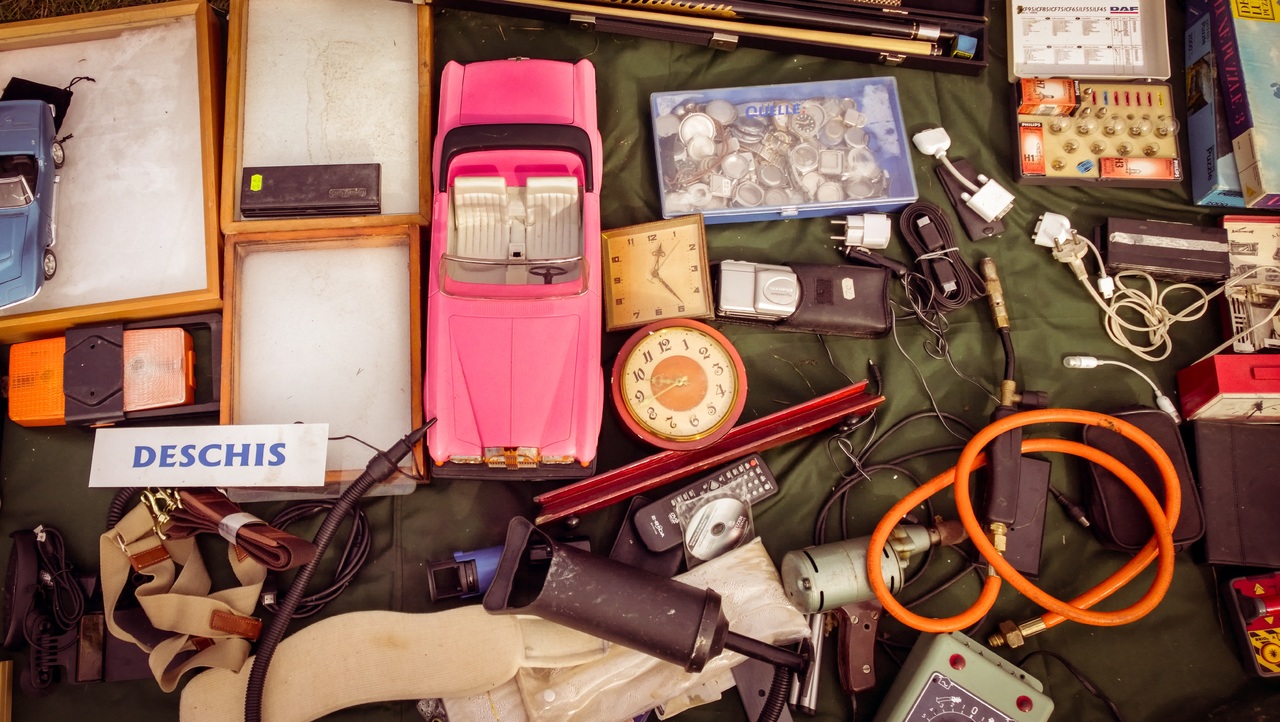 Downsizing and Decluttering
Tuesday, January 30, 2024 @6:00 PM – 7:30 PM
Friday, January 26 @ 1:00 PM—2:30 PM
—OR—
Tuesday, January 30 @ 6:00 PM—7:30 PM
This is an online webinar — available Statewide in Alaska
This webinar is offered at two dates and times — attend the one that best fits your schedule.
What is "downsizing?" What makes it difficult to declutter and downsize? What successes or challenges have you encountered in the downsizing process?
Come and join this interactive, conversational class about downsizing and decluttering family treasures, memorabilia, paperwork, and more.
Free to attend! Registration required.
.

AK, United States
Pain in People Living with Dementia Professional Webinar Tuesday, December 12, 2023 @ 12:00 PM – 1...
Get class updates
in your email inbox

as well as empowering information related to Alzheimer's and related dementia's, caregiving, and the people we support.