Keeping Memories Alive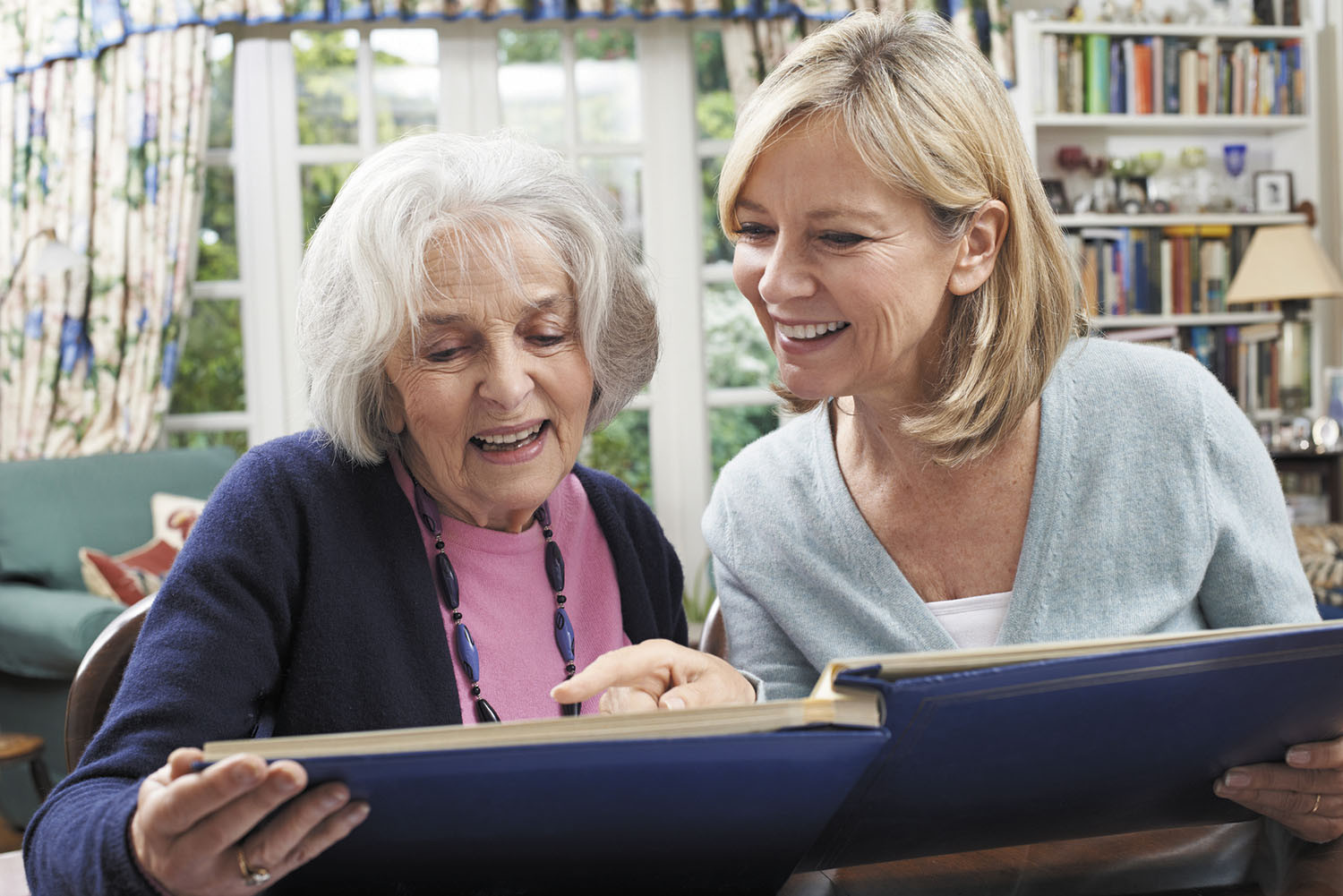 Keeping Memories Alive
Tuesday, March 7, 2023 @ 1:00 PM – 2:30 PM
This is an online webinar — available Statewide in Alaska
There is also an in-person class in our Wasilla office on March 8.
Memories and reminiscing bring us comfort and happiness. Unfortunately, as dementia progresses, some memories are better retained or hardwired than others.
Reminiscing offers comfort and meaning to our lives and helps us to reconnect with our past, present and future. Join us for creative, thoughtful, and entertaining ideas to keep special memories alive.
Free to attend! Registration required.

AK, United States
Pain in People Living with Dementia Professional Webinar Tuesday, December 12, 2023 @ 12:00 PM – 1...
.
Get class updates
in your email inbox

as well as empowering information related to Alzheimer's and related dementia's, caregiving, and the people we support.