Savvy Caregiver [6-week course – 10/3–11/7]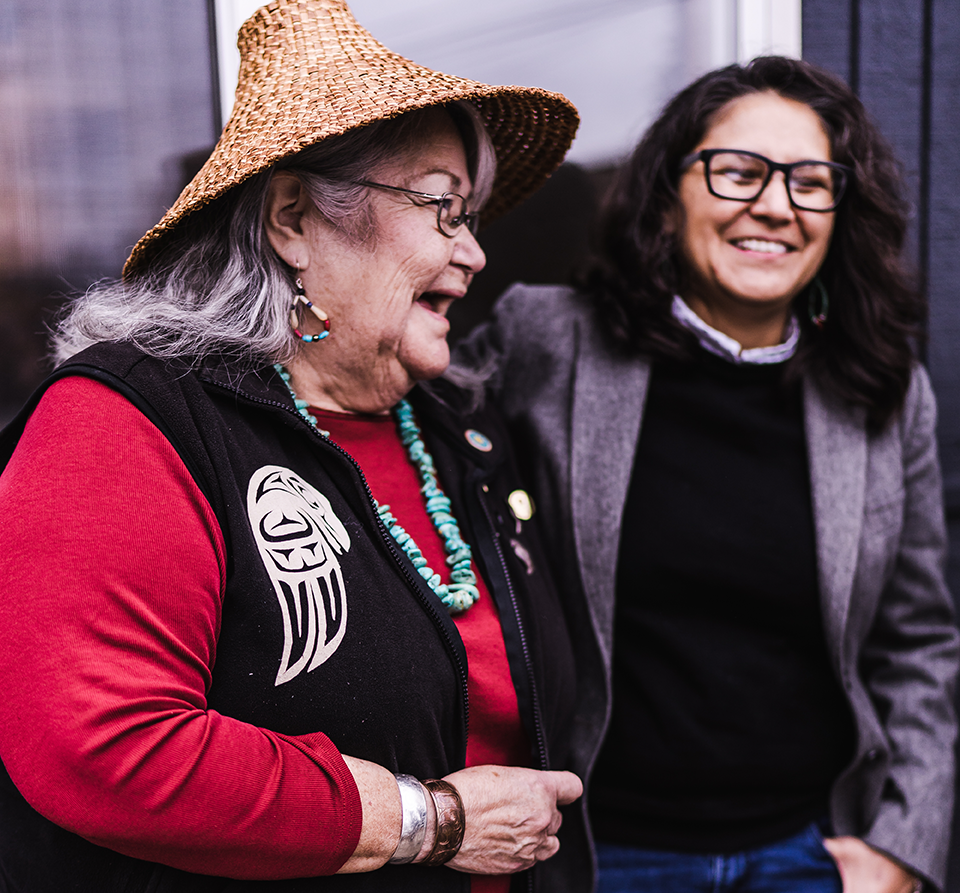 Savvy Caregiver
Begins Monday, October 3, 2022 @ 1:00 PM — 3:00 PM
6-week webinar, meeting every Monday
[October 3 — November 7]
This is an online meeting— available Statewide in Alaska
This class is for family members caring for someone with Alzheimer's disease or related dementias. Savvy Caregiver classes meet for 2 hours a week, over a six-week period, and focus on improving the practice of caregiving.
Classes provide caregivers with the skills and knowledge they need to provide the highest level of care for their support recipients, as well as for themselves.
This course focuses on improving the practice of caregiving by providing a thorough overview of Alzheimer's disease and related dementias, as well as discussions about decision-making and the emotions you may face throughout this journey.
Screening & Pre-Registration required. Availability is limited.

AK, United States
Connecting in the Moment Professional Webinar Thursday, September 28, 2023 @ 6:00 PM — 7:00 PM Thi...
.
Get class updates
in your email inbox

as well as empowering information related to Alzheimer's and related dementia's, caregiving, and the people we support.