Savvy Caregiver [6-week course – 9/30–11/4]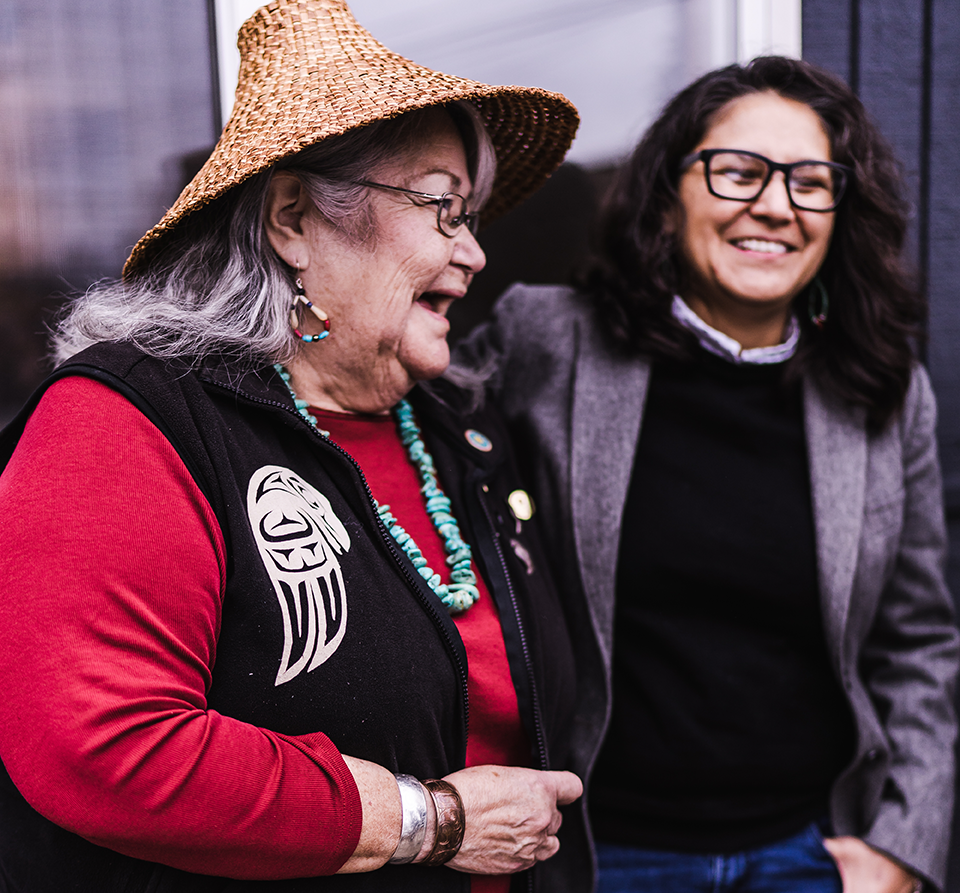 Savvy Caregiver
Begins Saturday, September 30, 2023 @ 1:30 PM — 3:30 PM
6-week webinar, meeting every Saturday
[September 30 — November 4]
This is an online meeting— available Statewide in Alaska
Savvy Caregiver is for family members who are caring for someone living with Alzheimer's disease or a related dementia (ADRD).
Classes offer caregivers the knowledge and skills they need to improve quality of life for their family member, as well as for themselves.
This course provides:
Information on ADRD
Knowledge of how dementia affects the person
Ideas for setting up daily care and activities for success
Strategies for figuring out what behaviors mean and how to respond
Tools for decision-making
Savvy Caregiver classes meet for 2 hours a week over six weeks.
Screening & Pre-Registration required. Availability is limited.

Not Provided
https://www.youtube.com/watch?v=IaB5Egej0TQ&t=8s Alive Inside Special Movie Presentation Monday,...
.
Get class updates
in your email inbox

as well as empowering information related to Alzheimer's and related dementia's, caregiving, and the people we support.